Here is proof suitably selected coating and its quality. The photographs show the state of the bench after two continuous winters (the bench has been standing in this spot for two years) exposed to all weather conditions.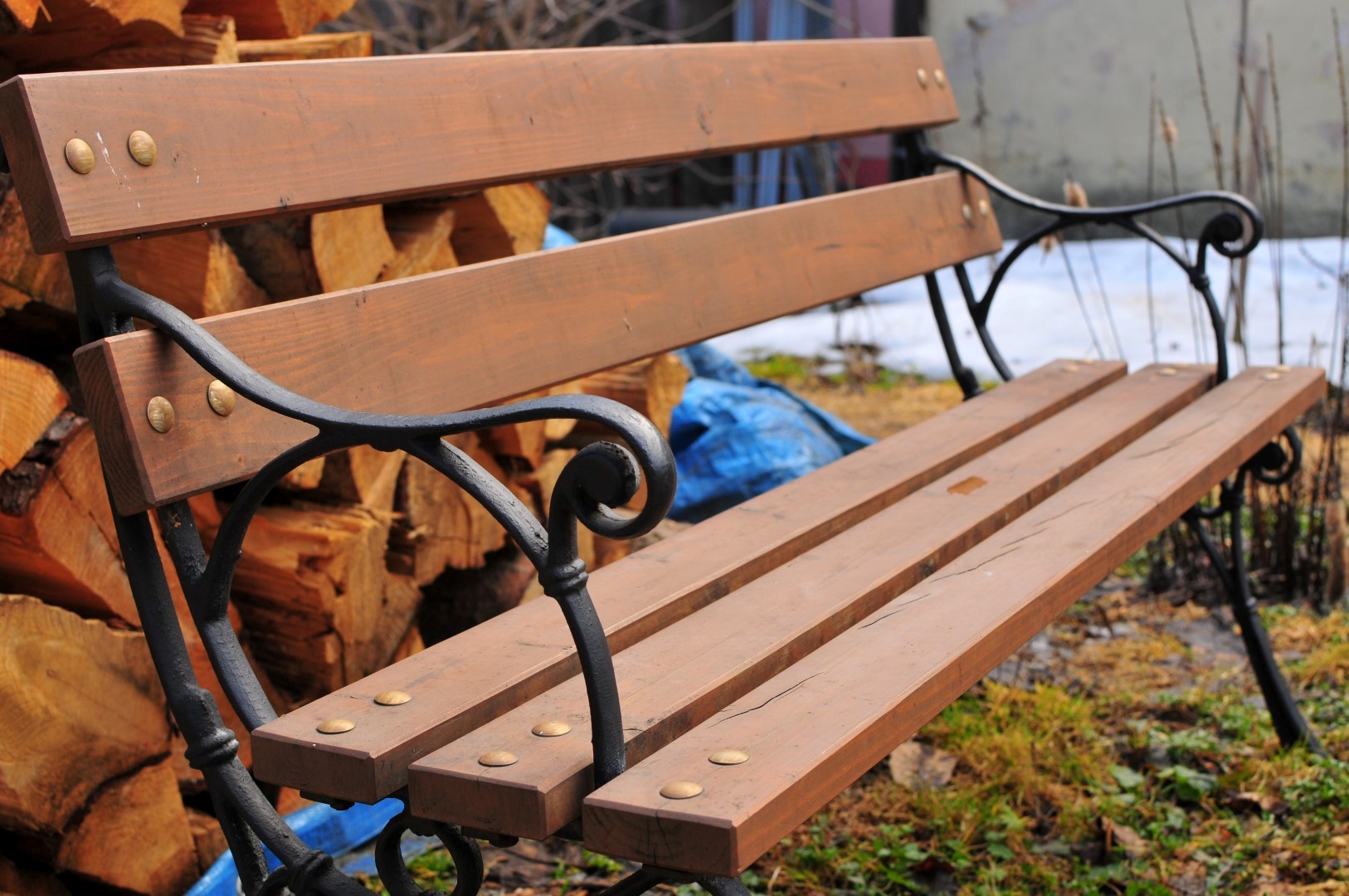 AQUAREX V2115 (here in black) was used for the cast iron coating. Due to the rough surface, to be sure the coating was made in three layers. Thanks to the fast drying, the entire coating can be done in one day.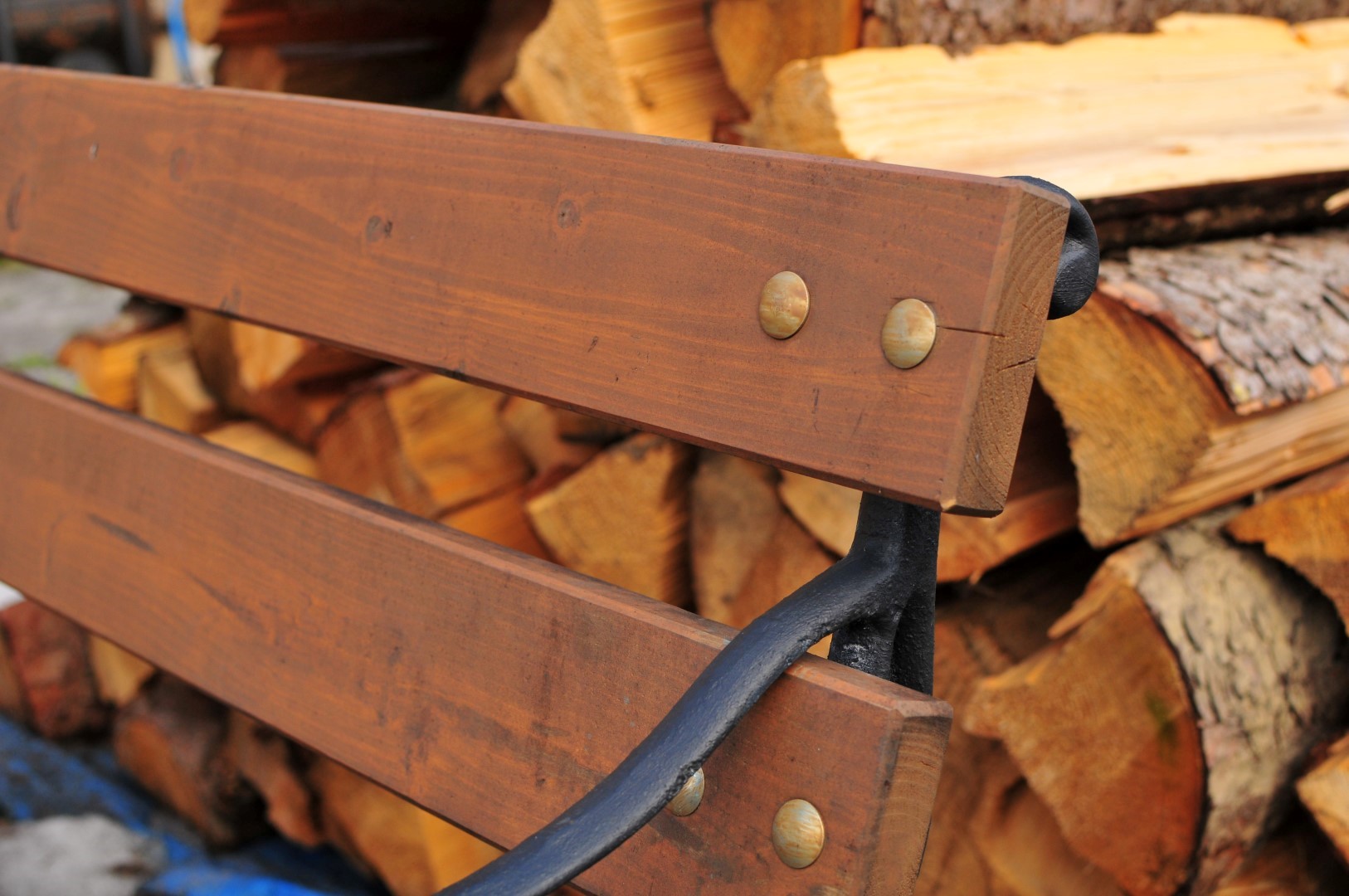 PROFI OLEJOVÁ LAZURA O1020 as much as possible, that is, the wood has not been treated with any biocidal impregnant. Planed boards and subsequently sanded with P120 grain paper, we already coated by PROFI OLEJOVÁ LAZURA, wiping off excess glaze with a dry brush. The second coat with glazing (some compensation for omitted impregnant) was painted after the bench was completed. The reason was also the covering of the screw heads and obtaining the most comfortable surface for subsequent maintenance.
The entire surface of the cast iron structure is free of corrosion or damage. And this is also true at critical points of the lower part, which is drowned in the snow all winter and comes into contact with mud and grass moisture from spring to autumn.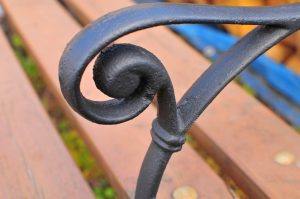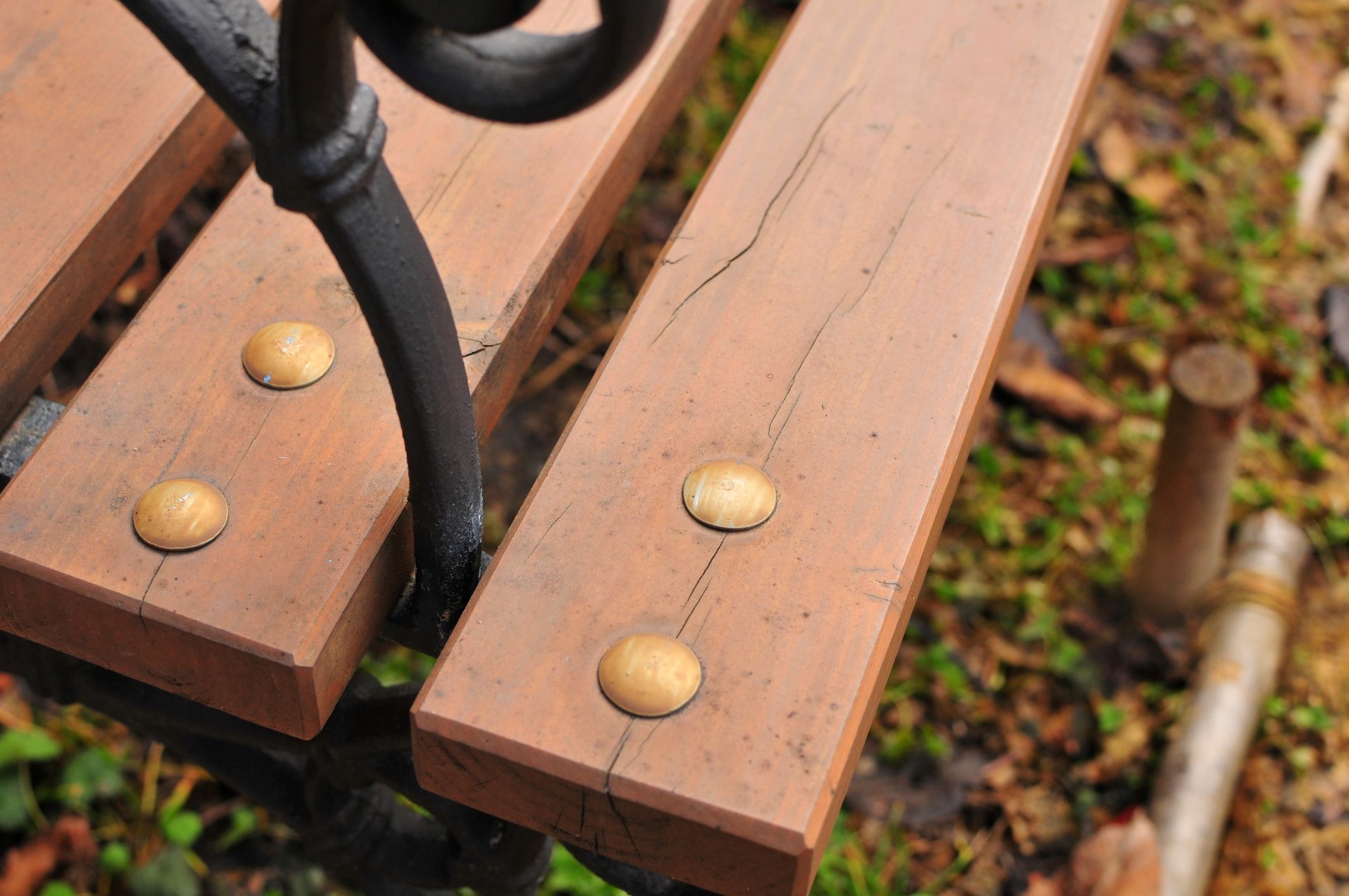 PROFI OLEJOVÁ LAZURA holds surprisingly very well on metal screws, and when constructing e. g. a new fence it can conceal distracting fasteners while protecting even minor damage during assembly.